Beery Walks: Cromer-Felbrigg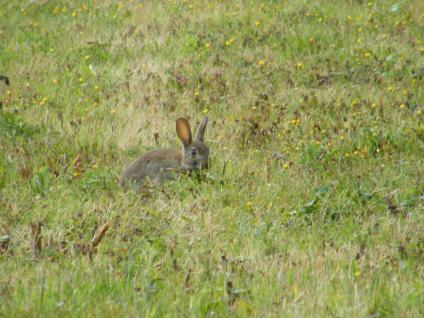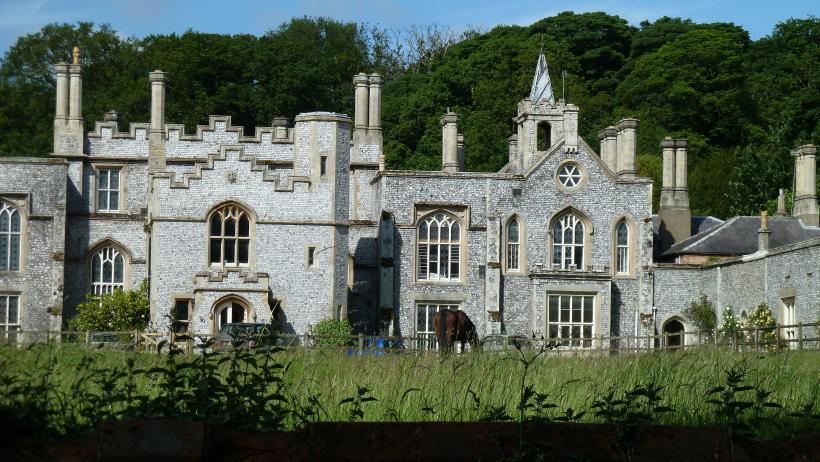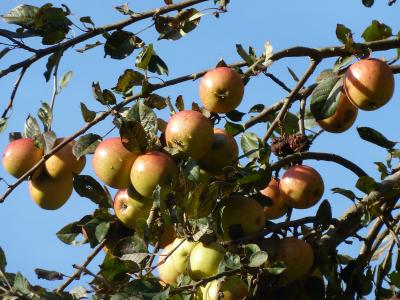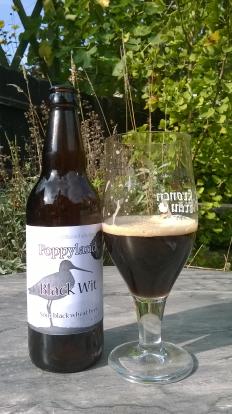 Beery Walk 9: Cromer to Felbrigg
This is a regular circular walk of mine. Starting from the North Norfolk Information Centre in Meadow Car Park, Cromer, we will walk past the Poppyland Brewery and on up Holt Road, turning up Sandy Lane and out into the picturesque countryside above East Runton. We will climb up North Face of the Cromer Ridge to the television transmitter near Roman Camp, then into Felbrigg Woods and return to our starting point down Hall Road, passing Amazona Zoo and Cromer Hall. There will be beer to consume along the way and I will point out features of interest and talk about the inspiration I take from the local landscape to brew Poppyland beer. The total distance covered is 8.8 km (5.5 miles) and elevation climbed 126 m. This is a long walk, so we won't be back until 5pm. Although there will be beer you may wish to bring a bottle of water or a soft drink.
For meeting point SEE THE SECTION BELOW.
Beery Walks: dates for Walk 9 at Cromer-Felbrigg in 2018
These dates are provisional and should be confirmed when you make a booking. In the event of bad weather the leader will always turn up at the starting point.
Tickets and booking
Tickets are paid for on the day, £15.00 drinkers (over 18s only), £6.00 abstainers and includes a bottle of beer and some further tasters of other beer from Poppyland Brewery. Booking is vital to comply with the licensing laws.

Please use the email links in the table listing above to book your place.
See below for the meeting place.
Clothing
Please come adequately dressed. It's really important that you are well prepared.
The paths may be muddy and wet in places, so please:
Wear boots or at least very stout shoes. Wellies are excellent, so you can walk anywhere with impunity.
Wear clothing suitable for any weather (be that rain, wind or shine), waterproofs, a hat is always a good idea and an umbrella is really cool if rain is forecast (you stay dry while all around are getting damp).
Do bring some refreshment: sweets and/or a bottle of water as the walk lasts three and a half hours.
Do wrap up well; some people come without adequate coats and hats but hopefully as we shall be walking you won't get too chilled.
Dogs
As we shall be moving much of the time dogs are not expected to be a problem, so you may bring well-behaved dogs. There is a road to cross and a short section of tarmac and footpaths by the road, so they will have to be on a lead at least part of the time.
Cromer-Felbrigg meeting place
For the Cromer-Felbrigg Walk the meeting point is at the entrance (on the carpark side) to the North Norfolk Information Centre, Meadow Car Park, Cromer (grid reference TG 2176 4210). Come at 1.15 for a 1.30pm start. There are good toilets inside the information centre and there is a large pay and display car park (£3.10 for 4 hours; don't forget to have some change). I will open Poppyland Brewery after the walk if anyone wishes to purchase bottled beer to take home.