The Northfolk Project home page
What is the Northfolk Project?
After retirement I decided that I would enjoy life in North Norfolk and wrap all the things I get up to in the title of the Northfolk Project. It has included setting up and running the Poppyland microbrewery and an annual programme of public Geology Walks. Currently it revolves around research into the local geology, working with a local fossil collector to document his collection and research into fishermen's ganseys, two of the things that I enjoyed most as a museum curator. I also add to the Field Guide to the Deep History Coast from time to time.
Geology Walks 2020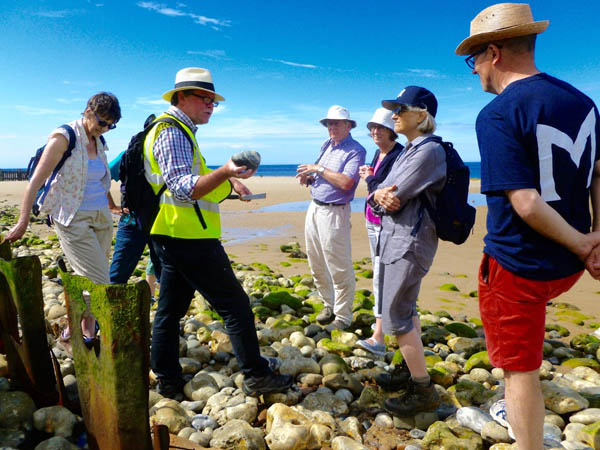 Geology Walks programme suspended
The Geology Walks public programme is suspended until further notice. Sorry for any inconvenience. In the meantime I shall be working on a book about the Deep History Coast. Private walks can be undertaken by arrangement, please get in touch by email,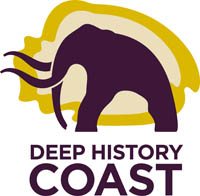 Talks
I give illustrated talks to groups on various topics with geological and Norfolk themes:
Of Ice and Men: North Norfolk's Deep History Coast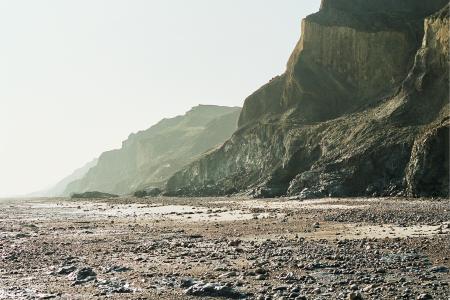 Recent research reveals many exciting secrets about the geology and archaeology of Norfolk's Deep History Coast.
Fishermen's Ganseys from Norfolk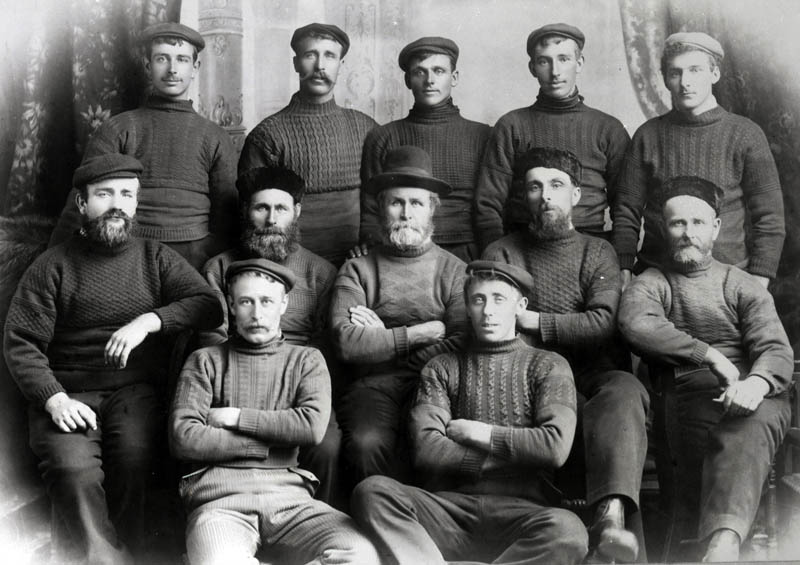 An illustrated talk on the history and variety of this disctinctive working garment.
I am fully equipped with digital projection equipment and screen. Give me a call on 01263 513992 or mobile 07887 389804 or email me on martin.warren[at]talktalk.net.